Divorce Lawyer in Houston
We can help you reach a divorce settlement! Divorce is almost never an easy decision to make. Memories and sentiments are not only invested in each other, but also often in material possessions, and for many, the relationship has included a child or children. Be assured that with a Houston family law lawyer like Mr. Delaney, navigating a divorce doesn't have to bring any more drama.
Our office handles the following types of divorce:
Uncontested: Uncontested divorce is when both parties are in agreement about any division of possessions, visitation and/or custody of child/children, support and anything else as to how all go their separate ways. It is still wise to retain a Houston family law attorney, so that the paperwork and terms of the dissolution of marriage are on record, should any questions or modifications arise.
Contested: Contested divorces means that there are many elements of a marriage that may be debated. A Houston child custody lawyer can advise about insurance responsibilities, support and visitation. The most relevant factors of divorce such as property can be discussed, including whatever other items or issues may require further agreement.
Michael P. Delaney Attorney at Law can help you finalize your divorce. Call (346) 443-6470 to receive a free phone consultation and get the motion rolling.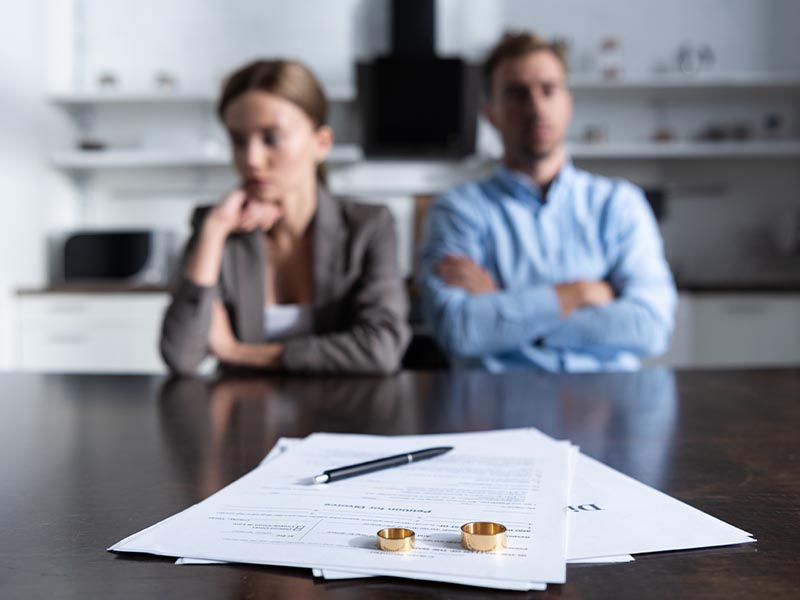 Tailoring Solutions to Complex Family Law Issues Since 1987
For additional information and experienced advice regarding post-divorce modifications, including child support and child custody modifications, or to discuss your particular situation with an experienced Houston family law attorney and complex divorce lawyer, please schedule a free initial phone consultation by calling us at (346) 443-6470. If you prefer, may elect to fill out our intake form and we will contact you to schedule a confidential consultation.
Located in Houston, Texas, the Delaney Law Firm represents men and women throughout Houston and the Harris County, Brazoria County, Chambers County, Liberty County, Montgomery County and Waller County areas in family law and divorce, including clients throughout the communities in and around Houston.