Parenting Time & Visitation
Trying to establish a workable visitation schedule (formerly termed "possession") can oftentimes be an area of contestation between the parents. As with child custody, the courts are guided by the best interest of the child. But let's be honest, no matter how much a judge tries to know your children, he will never know them as well as you do.
At the Delaney Law Firm, we encourage parents to work out a visitation schedule that provides parenting time that each party can live with. However, if your spouse is being unreasonable, we are prepared to aggressively represent your interests in court.
Michael Delaney has 35 years of experience handling complex and disputed family law issues, including visitation and parenting time issues. He is a member of Mensa*, making him one of the most intelligent lawyers in Texas.
*Mensa is a group of individuals throughout the country consisting of members who have an IQ that falls within the top 2% in the nation.
We have extensive experience with visitation issues, including the following: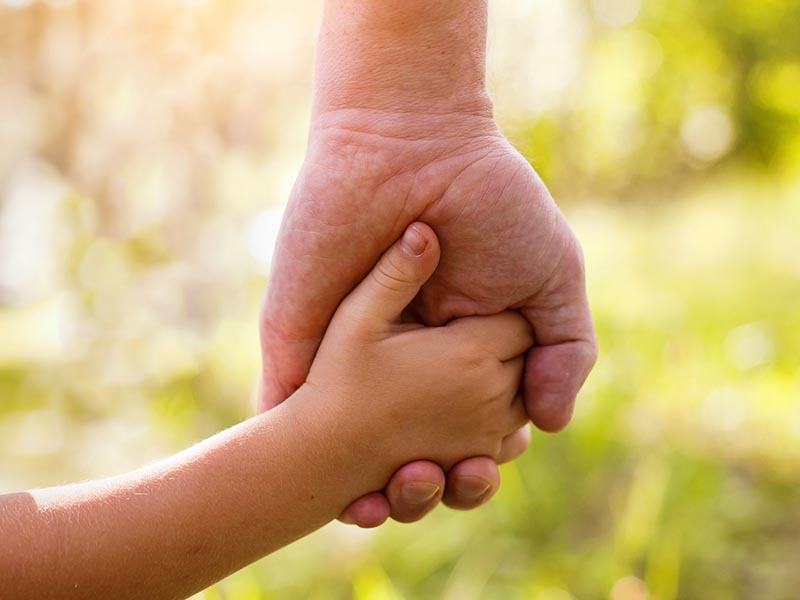 At Michael P. Delaney Attorney at Law, we can help you answer these questions. Call (346) 443-6470 for a free phone consultation today!
Tailoring Solutions to Complex Family Law Issues Since 1987
For additional information and experienced advice regarding post-divorce modifications, including child support and child custody modifications, or to discuss your particular situation with an experienced Houston family law attorney and complex divorce lawyer, please schedule a free initial phone consultation by calling us at (346) 443-6470. If you prefer, may elect to fill out our intake form and we will contact you to schedule a confidential consultation.
Located in Houston, Texas, the Delaney Law Firm represents men and women throughout Houston and the Harris County, Brazoria County, Chambers County, Liberty County, Montgomery County and Waller County areas in family law and divorce, including clients throughout the communities in and around Houston.