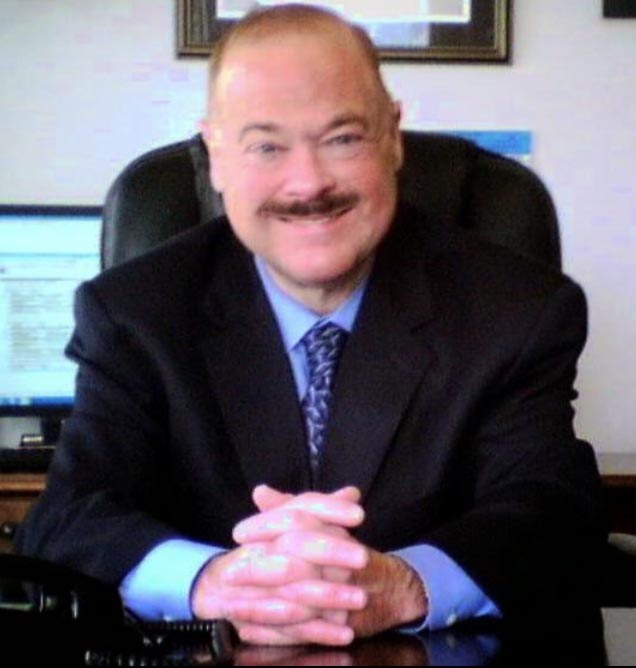 Whether you need sound advice, a skillful negotiator or a strong, aggressive advocate in court, Houston family law attorney Michael P. Delaney can help.
Founder of the Delaney Law Firm and a member of Mensa (top 2% IQ in the nation), Houston divorce lawyer Michael Delaney has the experience, advocacy skills and dedication to provide you with quality representation in your divorce or family law matter.
Since 1987, Mr. Delaney has earned his reputation for excellence by using his intellect to tailor solutions to complex child custody, child support, family law and divorce issues throughout the Houston – Harris County area and surrounding communities.
For additional information about our qualities and qualifications, and how they can benefit you, please visit our Benefits of Retaining the Delaney Law Firm page.
Accolades