There is an old saying that the only thing that is constant is that things will change. That saying often holds true in divorce and family law cases. People's situations change and often times the divorce decree will not accurately reflect your present condition.
If your change is substantial, you may be able to modify the terms of the divorce to reflect your new circumstances. A request for a post-divorce modification usually involves modification of child support, modification of child custody, or modification of a visitation schedule.
Requests for post-divorce modifications can often require a skilled lawyer to properly present your request. At the Delaney Law Firm, we have the experience and skill to assist you with a request for modifying support or possession matters, as well as the information you need to make an informed decision about a course of action to pursue.
To discuss your divorce or family law matter with an experienced Houston divorce lawyer and family law attorney, please call (346) 443-6470.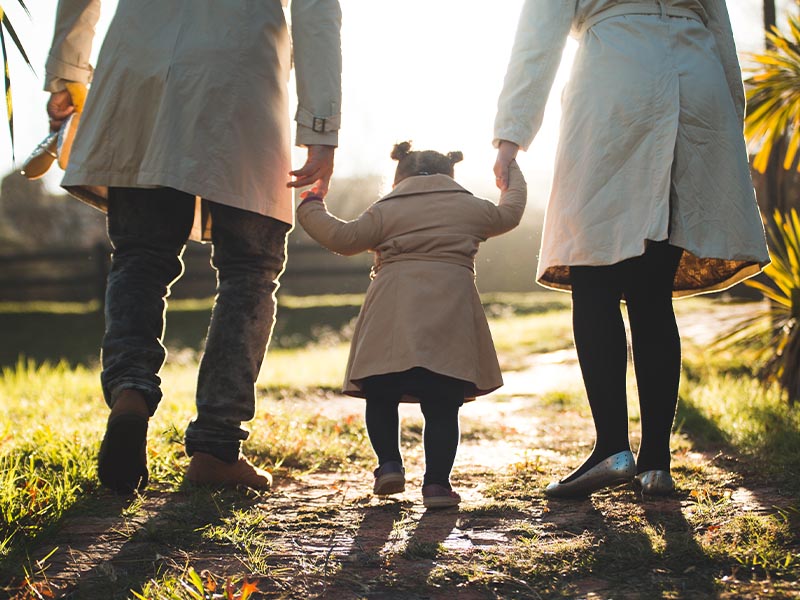 Houston family law attorney Michael Delaney has 35 years of experience helping men and women with family law matters, including requests for the following post-divorce modifications:
 Child support modification: In order to obtain a modification of your child support, you must be able to demonstrate a significant change in circumstances that may include a significant increase or decrease in income.
 Child custody modification: In order to obtain a modification of child custody, you must be able to demonstrate that a change would be in the best interest of the child.
 Child visitation (possession) modification: To obtain a modification of the visitation schedule, which may include changing times, or removing or adding supervision requirement, you must demonstrate that the request is in the best interest of the child.
 Child custody modifications and modifications to visitation often include move-aways or relocation, especially if the relocation is a great distance, which can be tricky requests with serious consequence. Therefore, you should seek experienced counsel and advice from a lawyer who has the knowledge and experience to guide you through the decision-making process and the legal system.
Tailoring Solutions to Complex Family Law Issues Since 1987
For additional information and experienced advice regarding post-divorce modifications, including child support and child custody modifications, or to discuss your particular situation with an experienced Houston family law attorney and complex divorce lawyer, please schedule a free initial phone consultation by calling us at (346) 443-6470. If you prefer, may elect to fill out our intake form and we will contact you to schedule a confidential consultation.
Located in Houston, Texas, the Delaney Law Firm represents men and women throughout Houston and the Harris County, Brazoria County, Chambers County, Liberty County, Montgomery County and Waller County areas in family law and divorce, including clients throughout the communities in and around Houston.