A Family Lawyer You Can Trust
Adoption is one of the happiest processes a family can celebrate and share. It's the end of a journey toward legally declaring a child as "yours," while simultaneously beginning that significant chapter of parenthood in your lives. As a Houston family law attorney, we can help you throughout the adoption process.
The most common questions regarding adoption include: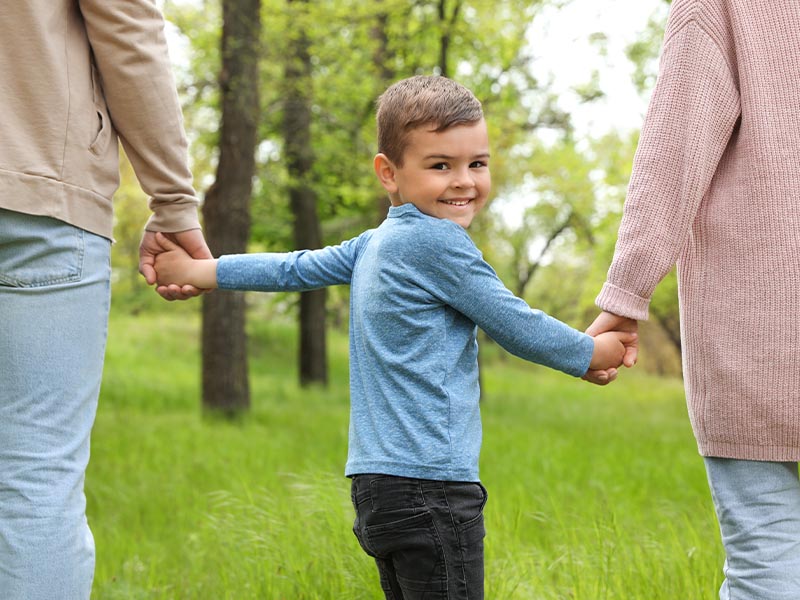 At Michael P. Delaney Attorney at Law, we can help you answer these questions. Call (346) 443-6470 for a free phone consultation today!
Tailoring Solutions to Complex Family Law Issues Since 1987
For additional information and experienced advice regarding post-divorce modifications, including child support and child custody modifications, or to discuss your particular situation with an experienced Houston family law attorney and complex divorce lawyer, please schedule a free initial phone consultation by calling us at (346) 443-6470. If you prefer, may elect to fill out our intake form and we will contact you to schedule a confidential consultation.
Located in Houston, Texas, the Delaney Law Firm represents men and women throughout Houston and the Harris County, Brazoria County, Chambers County, Liberty County, Montgomery County and Waller County areas in family law and divorce, including clients throughout the communities in and around Houston.